This listing has ended.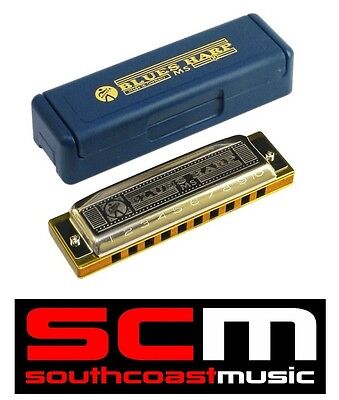 Similar items you may be interested in
Musical Instruments > Wind & Woodwind > Folk & World > Harmonicas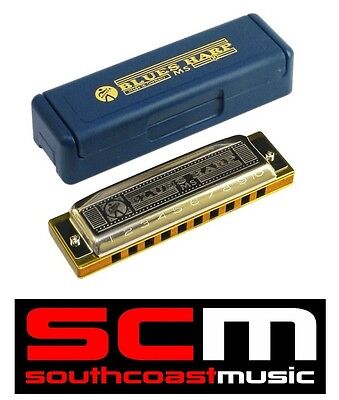 Similar items you may be interested in
Description
southcoastmusic has been serving Musicians around the World from the same premises since 1985. Why not join the tens of thousands of satisfied customers who have discovered southcoastmusic!__________________________________________________________southcoastmusic exceptional instruments at exceptional prices... everyday! Hohner HOHNER BLUES HARP HARMONICA 10 HOLE 20 REED 532/20 HOHNER BLUES HARP HOHNER harmonicas are the proven choice for both amateur and professional musicians for rock, pop, jazz, blues, folk, classical and beyond.

Top harps for professionals and amateurs alike.

Diatonic harmonicas from Hohner convince by highest quality, excellent response and best tonal characteristics.

These harmonicas, built according to the Richter system, are in principle single tone instruments and can be recognized by their un ided air channels.

They are usually simply called Blues Harps and are very convenient as melody instruments for blues, rock, country and folk.

The fact that they are single note instruments allows bending and overblowing of certain notes in order to create the typical, howling blues sound as well as the missing chromatic notes.

CLICK ON THE PICTURE BELOW TO SEE OUR ENTIRE RANGE OF HARMONICAS!